Unlucky for some?
It's feel's apt, after all the nonsense we've been through, that this should be our thirteenth post, but we're happy to announce that we'll be opening our doors officially on Monday 2nd April.
Whack it in your diaries!
Write it on the back of your hand!
Text it yourself!
Just remember it.
Or don't.
Either way, that's the date all this has been striving towards. Exactly 1079 days since that unsuspecting family walked in to our first shop and became our very first customers, and we served our very first coffee. We've finally settled down in our forever home. We can't wait to see all the regular faces again, and hopefully meet many more.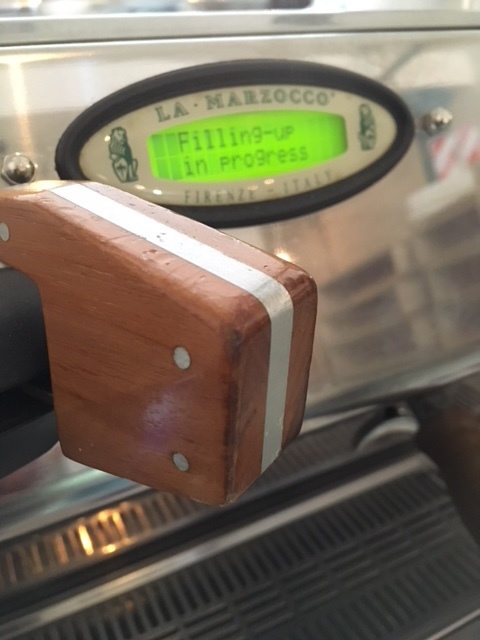 From the start we'll just be the usual coffee and cake supply. Our kitchen, although ready to go (I'm literally looking at the Yakumama folk make some delicious food in there right now) won't be serving straight away. We want to get our menu right first and take our time with that. Probably the same with our late Fri/Sat openings too. We'll have booze here, but I think the first week or two we need to make sure our offering is up to scratch before just cracking on like we're a 24hr Spar or something equally perpetual.
Monday 2nd April : 10am - 4pm
Tuesday: 7.30am - 6pm
Wednesday: 7.30am - 6pm
Thursday: 7.30am - 6pm
Friday: 7.30am - 6pm
Saturday: 9am - 6pm
Sunday: 10am - 6pm
That'll do us to start I think. Hopefully see you lot soon.
I'll save you a seat.
x